On June 21st, 2017 the NYC HUG hosted a meetup at the Workhouse NYC Lounge on 21 W. 46th St. New York, NY. The event was an active forum where digital marketers and sales pros participated in a question-and-answer style discussion on marketing automation and strategy with thought leaders from Smartling, Real Capital Analytics and SmartAcre.
The full video recording will be uploaded soon, but in the meantime check out some pictures from the event.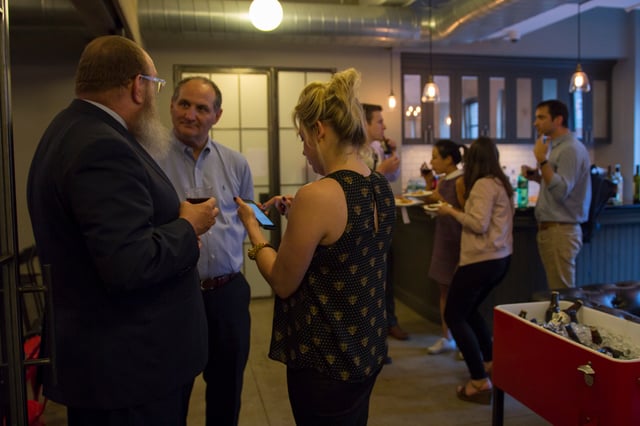 If you would like to be notified about future events and exclusive content, become a NYC HUG member.
The New York City HubSpot User Group (HUG) is hosted by SmartAcre, Inc. and meets at convenient locations across New York City. It allows marketing and sales professionals, inbound marketers, and anyone interested in marketing technology to share expertise, collaborate on ideas, and gain the necessary knowledge to advance their digital skills.